CPT provides total device solutions
The cost in time and finance to deliver an approved composite medical device can be considerable if using multiple organisations to carry out the different phases of a project. CPT has solved this problem by creating a complete concept to off the shelf assembled product service.

Typical stages involved in CPT projects
Commonly clients will present an idea for an application that requires an articulate solution. The initial design and then later the 3D modelling phases are critical to highlighting practical viability.
Due to the sensitive, contaminate free requirements of medical devices, there are a considerable number of controls that require specific testing procedures. Before the product even approaches completion as an assembled item, there are important tests necessary to assess suitability to mechanical, chemical and in-vivo contact situations.
Design & 3D modelling
Using up-to-date industry favoured CAD software with virtual testing algorithms
Material development & testing
Non standard substrates available with property testing capabilities
Regulatory support
Client support for the regulatory process to achieve authorisation and approval of new products
Prototype production
Full operational status prototype production with small scale limited output option
Manufacturing
Moving from prototype output to large scale mass production capabilities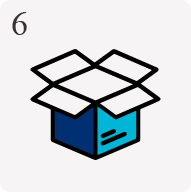 Packaging design and development
Design of suitable and appropriate packaging for products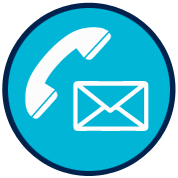 Reaching out to us is easy
There are lots of brilliant ideas locked up inside the minds of people all around us, we welcome the approach of new and established customers who would like to discuss project feasibilities.