About Clinipol Holdings Ltd.

In 1989 Clinitech Polymers Ltd was established by Tony Anthony and John Lewin, both Healthcare sector Specialists from Dunlop Precision Rubbers in Shepshed. The company was formed to specifically manufacture the Laryngeal Mask Airway (LMA), an anaesthetic airway device developed by Dr Archie Brain. Continuing through the 90's the company went on to develop specialist businesses in the healthcare sector.

The Face of Polymer Precision

Clinipol Holdings Ltd is a UK based sub-contract manufacturer of high quality precision moulded polymer components primarily for the Healthcare and Aerospace sectors. The group consists of three companies, Clinical Polymer Technologies Ltd ( CPT ) and Medical Device Innovations ( Medic ) Ltd both focusing on moulding and assembly of products for Healthcare and Mowtec Ltd operating in the Aerospace sector.
Since conception, CPT and Medic have become recognised as more than just rubber moulders. As manufacturers of niche medical products our skills & abilities are fully demonstrated from development to production, exploiting all of the companies facilities & skill sets.
Critical components are manufactured within ISO 8 Class K (100,000) cleanrooms. To ensure complete cleanliness of product throughout all processes, critical components can be moulded, assembled, printed, inspected and packaged within the confines of the cleanroom areas. Final sub-contract sterilisation is also available and all operations are carried out within a quality system accredited to ISO 13485 – 2016.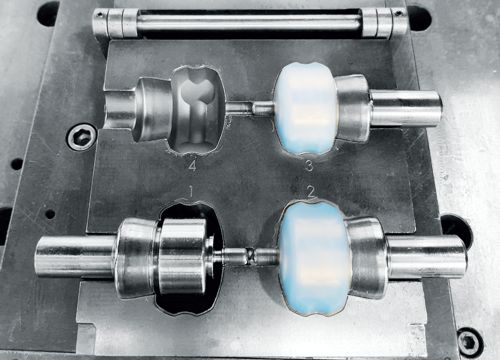 Manufacturing product within the medical market has enabled CPT to launch into other critical contamination free sectors, such as Pharmaceutical and Electronic components, where the ability to manufacture components in a cleanroom environment is paramount.
CPT recognises the importance of providing the customer with "The Complete Package". The company works closely with key customers to develop new products. Working in partnership this way creates the high customer retention rate enjoyed over many decades.
From The Present Into The Future
New innovative product development for new and key customers is providing a solid and expanding base of steady growth. Through firm and positive recommendations, proactive sales and open faced marketing, the company is continuing to achieve greater success, becoming even more respected, trusted and recognised in the polymer industry.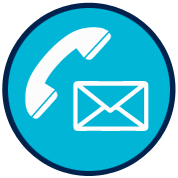 Reaching out to us is easy
There are lots of brilliant ideas locked up inside the minds of people all around us, we welcome the approach of new and established customers who would like to discuss project feasibilities.