CPT Silicone Innovation
Clinical Polymer Technologies is attributed within the medical device industry for being a manufacturer with innovative project development and turn key product solutions.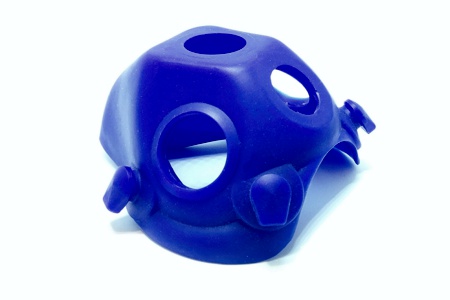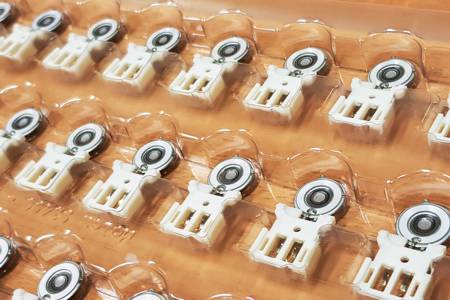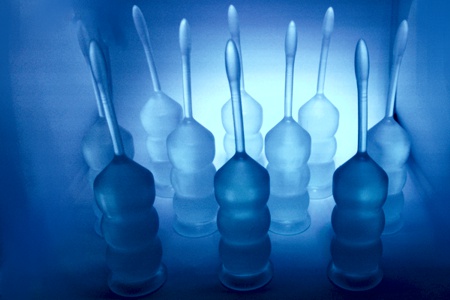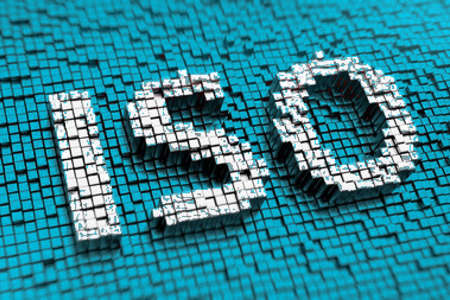 Success is in the small details

Clinipol aims to develop its business in parallel with that of its clients. By assisting with difficult or unusual product enquiries at the inception stage the company can contribute to the design and material selection process and has developed broad capabilities with a 'can-do' approach, that is appealing to customers.
Initially clients often need just low-volume trials, occasionally using novel materials or specialist tooling. Clinipol takes a flexible 'long view' on investment in projects with potential. This generates future loyalty, solid professional relationships and reciprocal success.
When products go into production, Clinipol can scale-up production rapidly using existing flexible capacity and also offers assembly, printing, packing, sterilisation and logistics. In this way a customer's needs can be met from start to finish, making products ready for off the shelf sales in much less time.
Modern factory located in the centre of the UK near junction 22 of the M1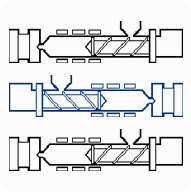 Arburg and Maplan Injection presses ranging from 20-160 tonne.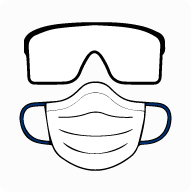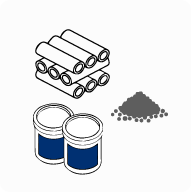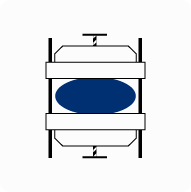 ISO 13485 – 2016 Quality System
Since the company's conception, CPT is now recognised to have moved far beyond elementary rubber moulding. The company is favourably considered to be a manufacturer of niche medical products; with skill sets and facilities providing the means to move a concept from development to production.
Products made at CPT can be assembled on site in ISO 8 Class K (100,000) clean rooms. The same facilities have also enabled CPT to manufacture critical contamination free components for other sectors including pharmaceutical and electronic system components.
It is the reliable and complete package solution from design through to off the shelf packaged product that has created a path of steady growth and consumer faith.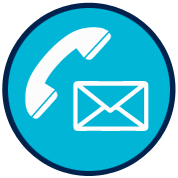 Reaching out to us is easy
There are lots of brilliant ideas locked up inside the minds of people all around us, we welcome the approach of new and established customers who would like to discuss project feasibilities.